A systematic records management program adds value to business operations by increasing operational efficiency. TCI RMS offers solutions for many different industries including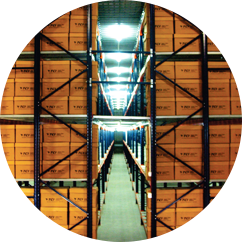 Records are a valuable corporate asset, but unmanaged records cause clutter, consumes executive time. Unretrievable records may have a statutory and legal impacts as well.
We manage the complete life cycle of records, offering wide range ofservices, including:
Indexing, secure storage, retrievals, pickup & delivery, post lifecycle Secure destruction and environmental friendly disposal of shredded records for recycling.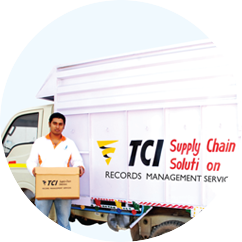 BENEFITS OF RMS
Ensuring compliance with legal and regulatory record keeping requirements, there by avoiding penalties
Enabling your record in civil litigations, government requirements and the legal discovery process
Saving of office/buildings space & higher rental cost
Unlocking of prime office space
Saves lot on manpower cost
Reducing the time and effort required to reconstruct vital information in event of disaster, theft, or other losses
RMS SERVICES OFFERINGS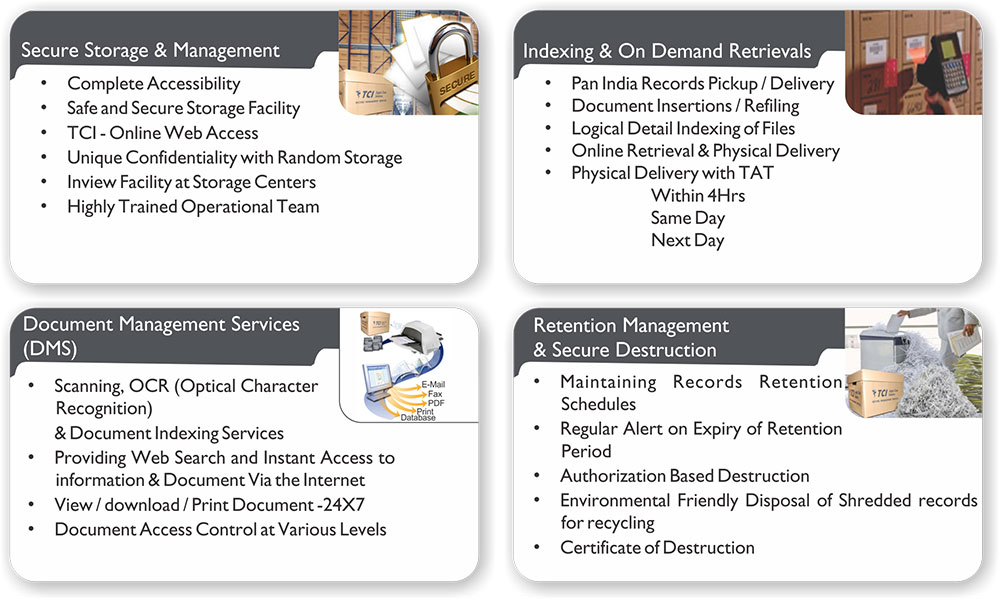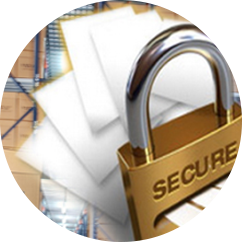 SECURE STORAGE & MANAGEMENT
Safe and Secure Storage Facility
Complete Accessibility
TCI - Online Web Access
Unique Confidentiality with Random Storage
Inview Facility at Storage Centers
Trained Operational Team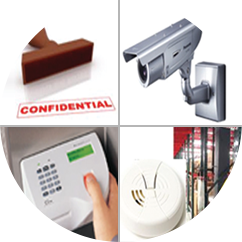 Facility Attributes
Security system 24 hours a day along with CCTV Surveillance & recordings
NDA with all employees
Strict authorization and approval polices
All wiring are inside heavy duty conduits
Blometric access control ensures unauthorized people are not allowed in the storage area
Fie alarm systems along with smoke detectors for early detection are connected with hooters and fire extinguishers at all strategic location
Dynamic random storage system to ensure more security for your vital records
WHY TCI ?
TCI group with a revenue of INR 24 Billion (Approx. $ 440 Million USD) is India's leading Multimodal Integrated Supply Chain Solutions Provider with a Global presence.
With expertise developed over five decades, customer centric approach and world class resources, TCI is equipped with an extensive set up of 1000 plus branch offices, a large workforce, huge fleet of customized vehicles and managed warehouse space of 9.5 million sq ft. Leveraging on its extensive infrastructure, TCI offers seamless multimodal logistics solutions and moves 2.5% of India's GDP by value.
Please
click here
to here to view the detailed brochure for our supply for RMS
For more details, please send email at rms@tciscs.com